Adopting a risk analysis tool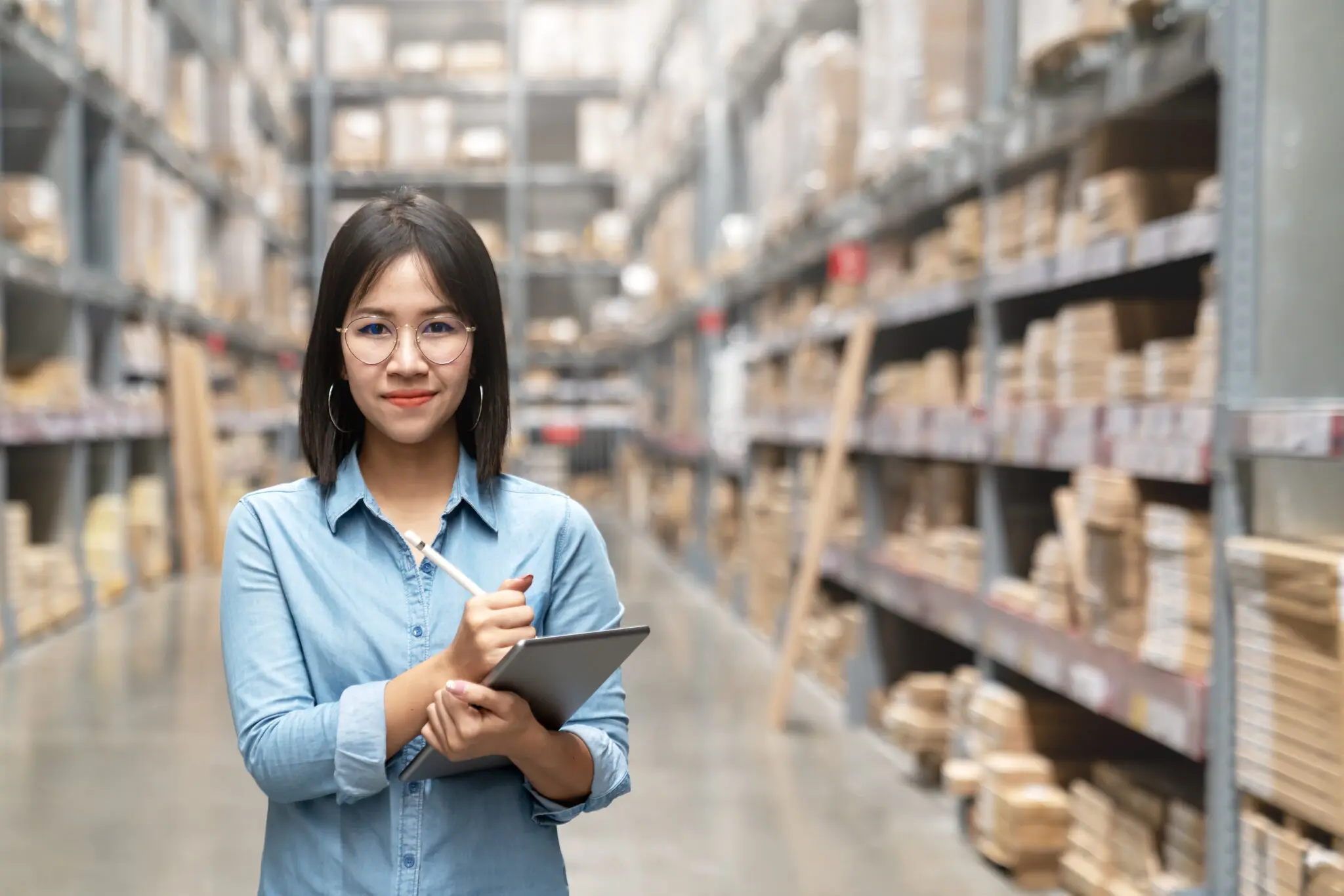 The positive correlation between risk and purchasing is prompting companies to be extremely vigilant. Suppliers, supply chain, employees on the move… So many risk factors and other repercussions on a company's purchasing departments.
Good risk management, accompanied by the use of the right tools, helps to reduce these risks. It helps improve performance and control costs. Risks can be identified, analyzed, planned, monitored and controlled. An exhaustive toolbox enables you to analyze their impact on your purchasing function. Discover how to select and manage them.
1. How to choose a tool?
To use the right tool, you need to identify the risks according to their criticality and the nature of their purchasing family. This universal approach enables the company to visualize the types of purchases most exposed to risk.
Please note! Some risks can easily be avoided.
Specifications that are too restrictive,
Insufficient service life, leading to supply shortages,
Incorrect mastery of the technology,
Poor responsiveness on the part of your suppliers,
Assigning a value between 1 (low) and 5 (alarming) quantifies the impact of the risk on your business. You should also assign a value between 1 (more than 20 years) and 4 (less than 1 year) to visualize its life cycle over time. You need to distinguish the level of control of each risk in order to prioritize it.
The aim of risk analysis is to gradually transfer your sensitive constraints to lower risks, by reducing their criticality.
Assessing risks enables you to prioritize them and adopt purchasing strategies according to their importance. This global vision with a risk map makes it easier to read and optimizes time.
2. A comprehensive toolbox
The purchasing department is confronted with different categories of risk. Equipping yourself with the right tools is a good practice that guarantees a company's financial health.
To help you implement an effective purchasing strategy, here are tools for each type of risk to help you meet regulatory requirements.
Financial risks: control of employee spending, implementation of a financial rating of supplier risks: dependency rate, payment terms, compliance with deadlines, etc.
Societal risks: implementation of a

responsible purchasing policy

, supplier audits on sustainable development issues, and any other initiative linked to CSR – Corporate Social Responsibility
Industrial and quality risks: technology watch, development of AQF and AQP, implementation/renegotiation of framework contracts, supply chain audits, diversification of sourcing
Business risks: information systems (IS) and SaaS software equipment, industrial maturity assessment, implementation of a monitoring system with dashboards, scorecards and other business intelligence indicators.
Contractual and legal risks: insurance policy, monitoring new regulations, redefining or analyzing contractual clauses.
Economic risks: international financial and geopolitical news, alerts on currency variations if you trade with currencies other than the euro, creation of a general risk map for the entire purchasing portfolio.
3. How to set them up?
Once you've anticipated and controlled the evolution of risks, you need to take advantage of best practices to ensure the long-term viability of your business. But don't worry! You no longer have to make a choice! The use of tools enables you to reduce your risks and share responsibilities.
To begin with, a sound analysis of your purchasing portfoliohelps you to deploy a tool in the best possible conditions, so as to guarantee greater profitability for your purchasing function. Indeed, how can you improve your purchasing process if you don't have sufficient knowledge of your market, a clear vision of your purchasing frequencies and prices, or of your strategic suppliers? From this initial assessment, risk factors and areas for improvement will become apparent, and the decision to subscribe to a new solution will become easier.
The second step consists of a strategic watch of the supplier market. This ensures that the right information is available at all times. At first glance, the scope of the watch is broad and complex. Integrate the elements that concern you in order to reduce the scope and assess the impact on your direct activity.
Then, together with your colleagues or purchasing manager, define a diagram with a matrix of constraints. This risk analysis tool classifies and inventories all constraints, by type and by purchasing segment. The constraints identified and measured represent relevant information to be analyzed in order to monitor the risk life cycle. It also provides a framework for managing supplier relations and other stakeholders in your company.
Finally, the dashboard is an exemplary management tool that reinforces your risk control. It summarizes all the key indicators you need to monitor. Its regular updating, or better still, its automation, encourages the observation of variations and thus defines priorities for action with regard to the impact and consequences on your company's results.
Ultimately, integrating risks into your purchasing performance provides you with a more complete picture than the more traditional "savings" measurement. The obligation to be vigilant means improving the quality of external commitments, as well as the management process. Integrating potential risks into your approach enables you to adopt performance plans that comply with regulations. In this way, greater awareness of the function's efficiency contributes indirectly to improved purchasing performance.
For total optimization of your purchasing function, risk management must be accompanied by support software. Information transparency, supplier search, shared responsibility and decision-making, interactive dashboards, commitment tracking… Weproc is a SaaS purchasing software package that gives you a bird's eye view of your purchasing process, enabling you to better anticipate risks and improve your purchasing performance.
Want to learn more about our procurement management software Weproc? Contact us or request your free 15-minutes demo below!
Weproc is a SaaS software specialized in digitizing the procurement process of companies. From purchase requests to supplier invoicing, through the validation process, Weproc is designed to simplify the purchase management of SMEs and mid-sized companies by centralizing all purchase-related activities.