Why integrate contract management into purchasing management?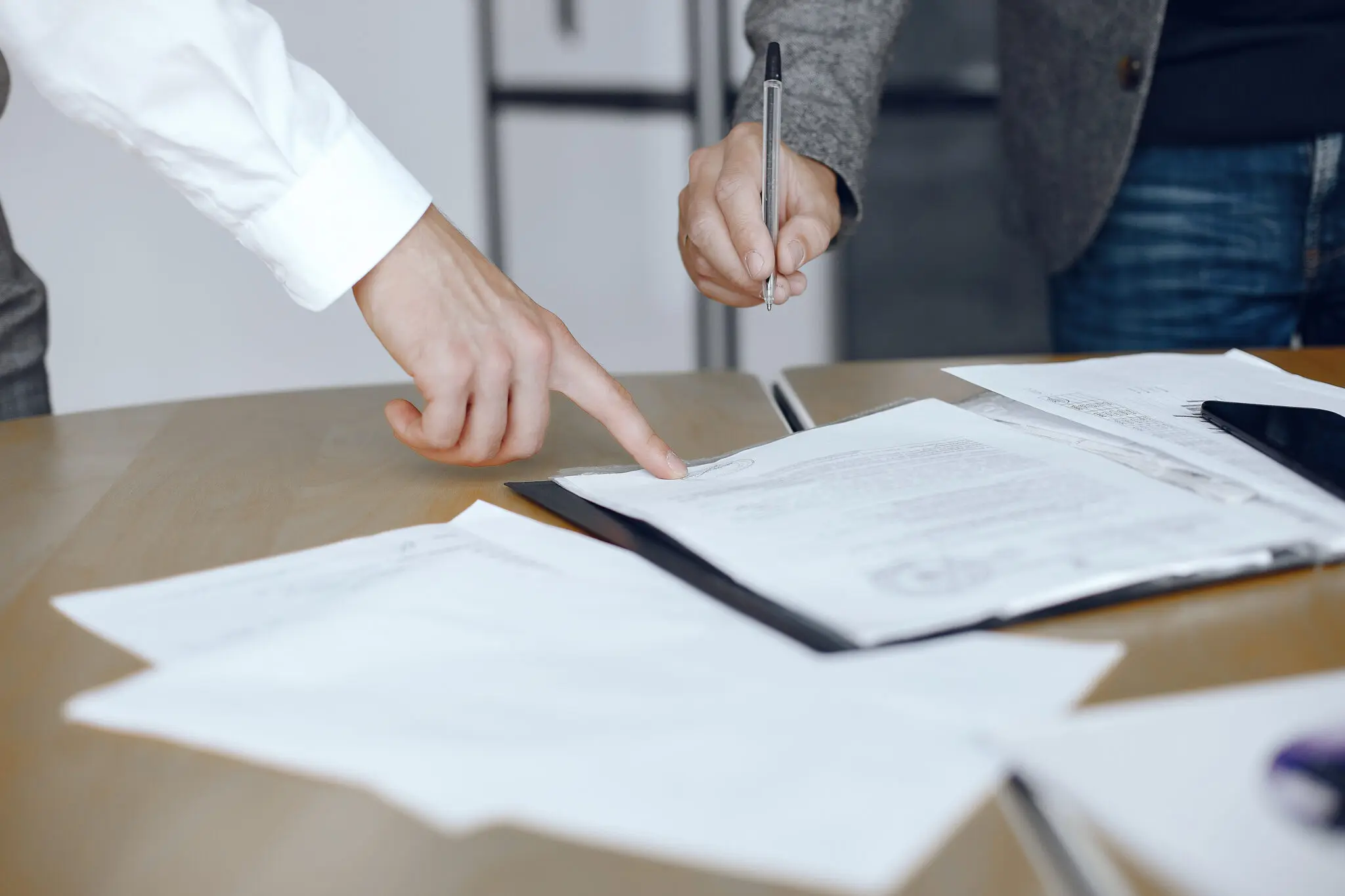 Managing supplier contracts is a key issue for companies. It enables them to be preserved and provides visibility over their life cycle. They are often fiercely negotiated, and must be properly managed so that they can benefit from discounts or bonuses at the end of the year. Suppliers also play an important role in the management process. When contracts are negotiated, they are governed by business law and are therefore carefully examined by the Legal Department, which ensures that regulatory requirements are met and that the contract is compliant. For the good and in the interests of the company. To this end, integrating contract management into purchasing management enables you to effectively control your expenditure and your relations with suppliers.
Find out in this article the main reasons for integrating contract management into effective purchasing management.
Reduced risk
The creation of contracts is very important to avoid damaging a company's relationship with its stakeholders. The correct application and exploitation of the general terms and contractual conditions, as specified in a commercial contract, must spearhead your negotiating power. Taking them into account improves the overall quality of the negotiation. This is why, depending on the type of contract for your business, compliance with its execution must be effectively monitored to ensure sound order management.
In purchasing, for example, digitising processes andautomating procedures reduces the amount of non-compliant expenditure. Ultimately, supply chain risks are reduced, improving overall risk management.
Using a contract management solution enables suppliers to be managed more effectively thanks to validation, certification and traceability tools. This makes it easier to analyse a supply contract, for example, or to monitor a historical supplier. It's also easier toidentify high-risk suppliers, whether due to economic uncertainty, political unrest or natural disasters. This is essential for managing your organisational risk. Finally, a contract management solution ensures that risks are detected early and breaches of applicable contract law are dealt with more quickly.
The guarantee of good use
Negotiating contracts, no matter how intensive, is pointless if they are not used by the operational side of the business. Effective contract management is measured in its entirety, both upstream and downstream. While some types of contract have no impact on the operational management process, others represent a significant financial cost.
An exclusive distribution contract, for example, must be respected. On the other hand, negotiated order volumes can even represent a financial opportunity for the company. An end-of-year discount (EOD) can be a significant source of sales for a company, whatever its size or sector of activity. Depending on the company's financial policy, advantageous payment terms should be negotiated.
This is why the contract management solution must be integrated with the company's purchasing management system. The transparency of the items and products negotiated, and the simple, intuitive way in which they are made available to the company's employees and stakeholders, are a real challenge for all the reasons set out above.
Better document management
With contract management software, there's no need to outsource document storage or waste valuable office space with messy filing cabinets. Or saturate cabinets unnecessarily, at the risk of creating a lack of transparency in the products or services negotiated. This is an effective business strategy for dematerialisation. It makes it easier to manage documents relating to the operation of contracts:
The company can scan paper documents linked to the contract directly into the system with an automatic image or optical character recognition so that all documentation relevant to the agreement is available from a single location.
Electronic contacts can also beimported. Features such as version control allow you to keep track of all your contacts from a single repository.
What's more, thanks to management software, companies can stay one step ahead of tacit renewal dates, so they can control the lifecycle of their contracts. When you automatically archive a contract and use alert notifications based on the rules you specify, you can find out in advance when your contract is due to expire. Alerts will not be reset until the next milestone is reached, ensuring that you take appropriate action ahead of the renewal date.
Real-time contract updates
Unlike paper-based contract management systems, storing files in a single, centralised digital repository enables better compliance and reporting. With a central contract repository, you can ensure that your staff are working from the most up-to-date contract templates, in line with the latest agreements and negotiated terms and conditions. If your staff need to access a contract while on the move, you can authorise access via password-protected web access. They can then access it from anywhere with an Internet connection. In this way, the latest models and clauses are open to any authorised member of staff at any time, anywhere.
Fully automating your purchasing function with customisable workflows speeds up the management process. The creation of a task list allows you toanalyse all contracts, so that contract managers have a better idea of your current situation. With this information, you can notify managers by e-mail to remind them of next steps or clearly define escalation procedures. Getting rid of manual processes in order to centralise your document repository gives you greater control and efficiency over your processes and workflow. Your employees will be more productive and deliver better results.
Contracts are the basis of business for many industries. Using the right tools like Weproc' s procurement management software allows you to track and monitor the performance of your contracts. With a contract solution, your company can optimise the terms and conditions of their agreements. The software enables you to monitor a contract in a way that optimises both financial and operational performance while minimising risk. All of which are essential to your company's success.
Want to learn more about our procurement management software Weproc? Contact us or request your free 15-minutes demo below!
Weproc is a SaaS software specialized in digitizing the procurement process of companies. From purchase requests to supplier invoicing, through the validation process, Weproc is designed to simplify the purchase management of SMEs and mid-sized companies by centralizing all purchase-related activities.